Elevate Westerville is open in Westar Place!
Contact Lynn Slomsky today to learn more about our all-inclusive amenities and unique suite options.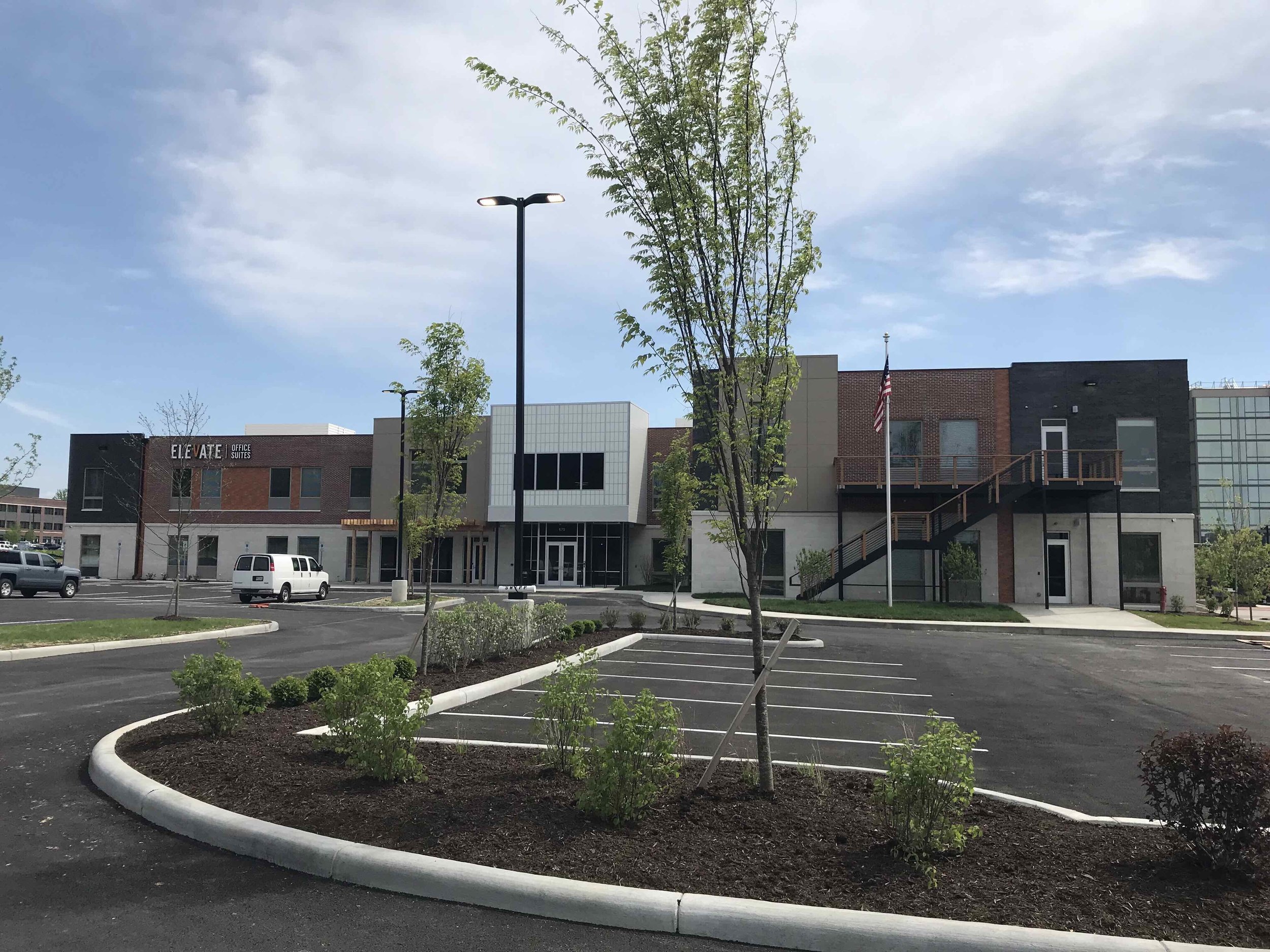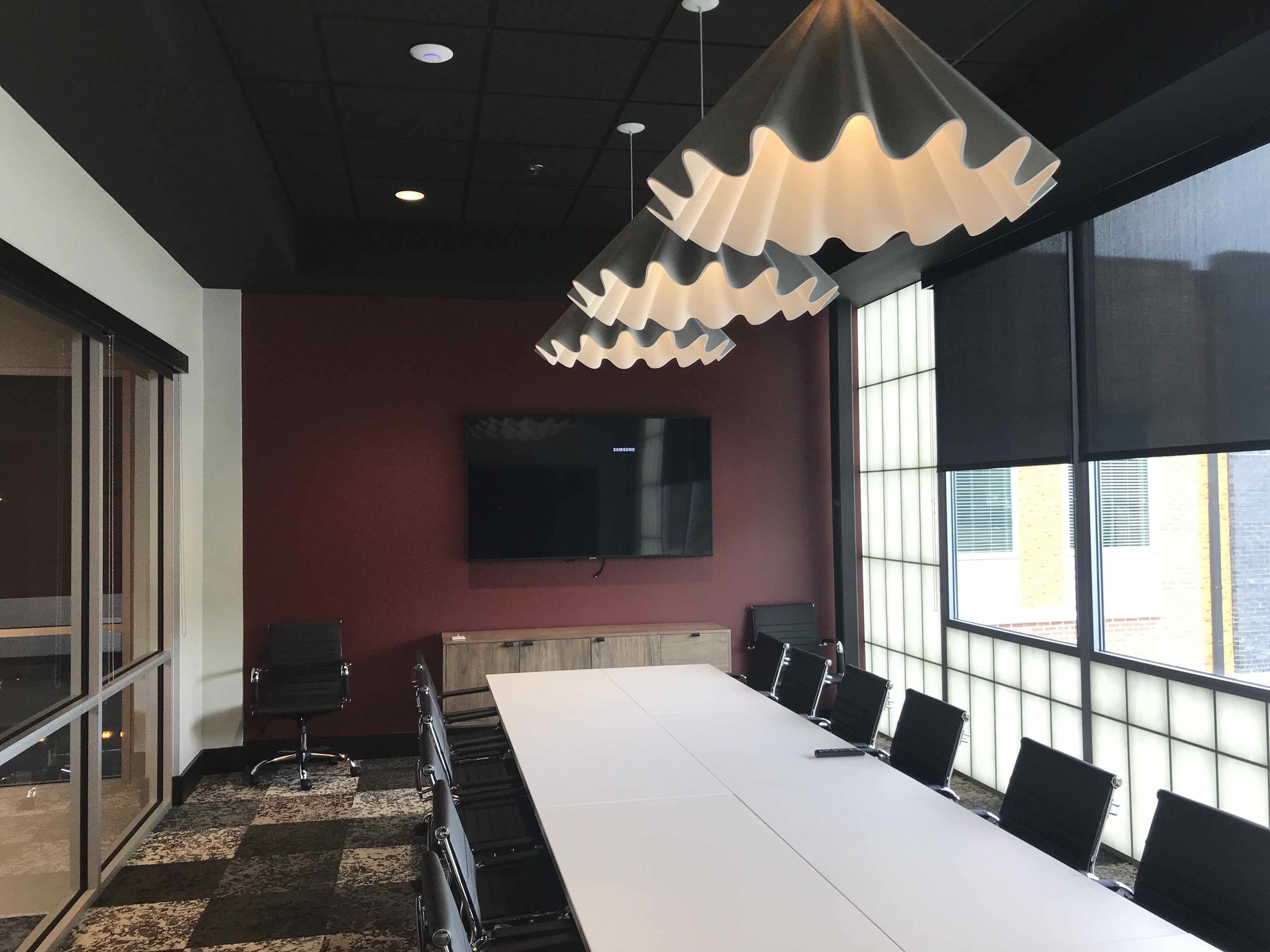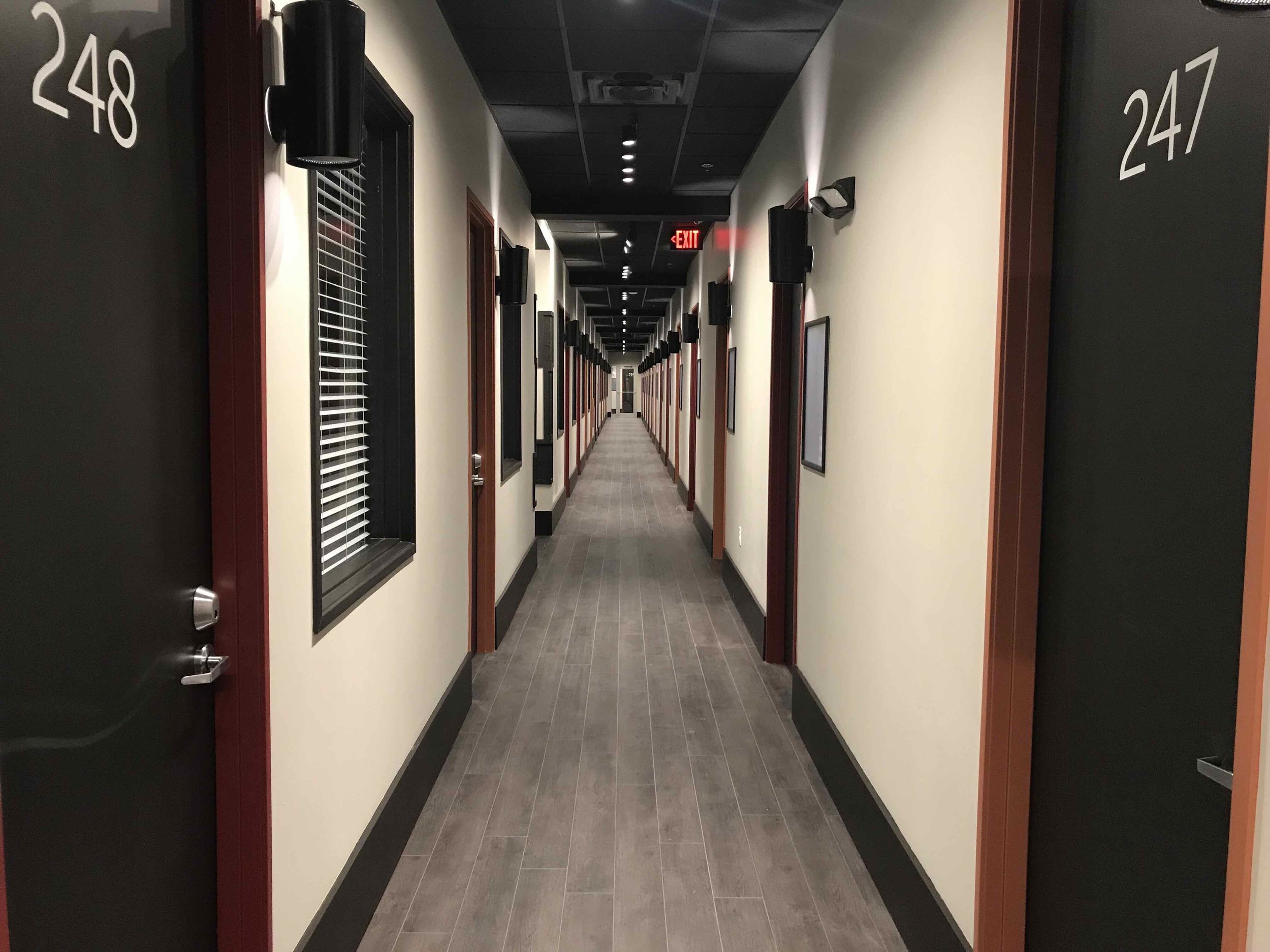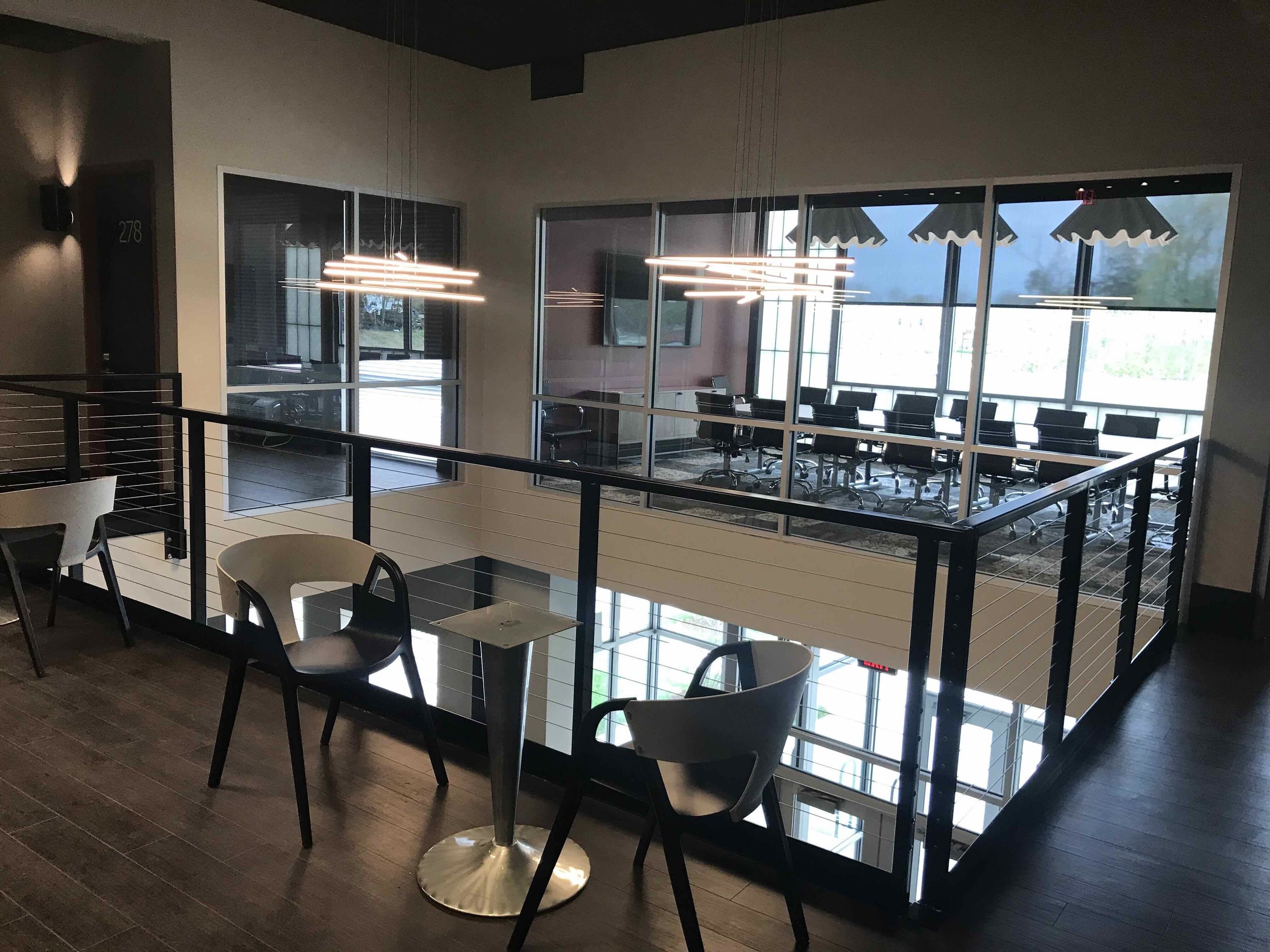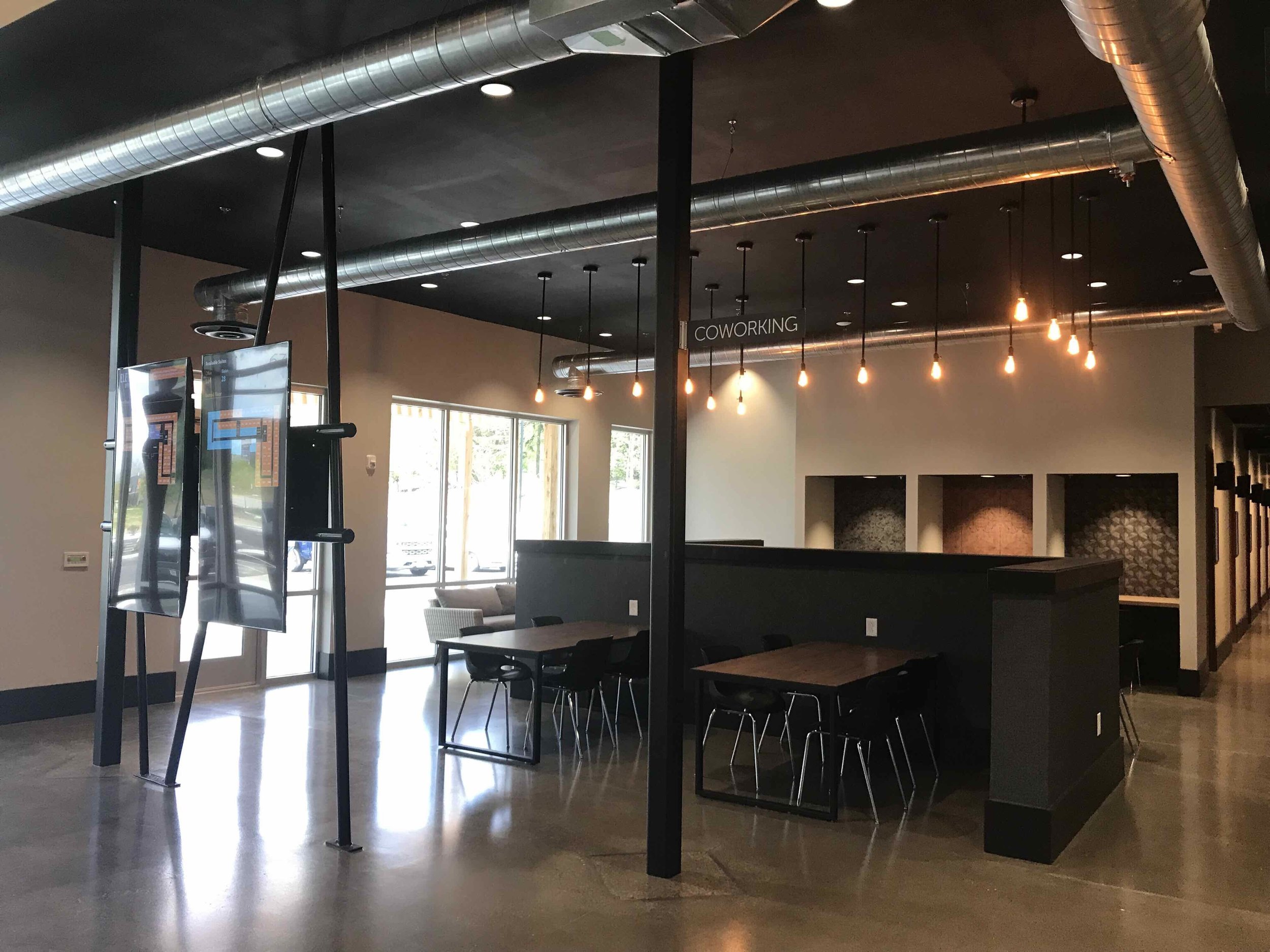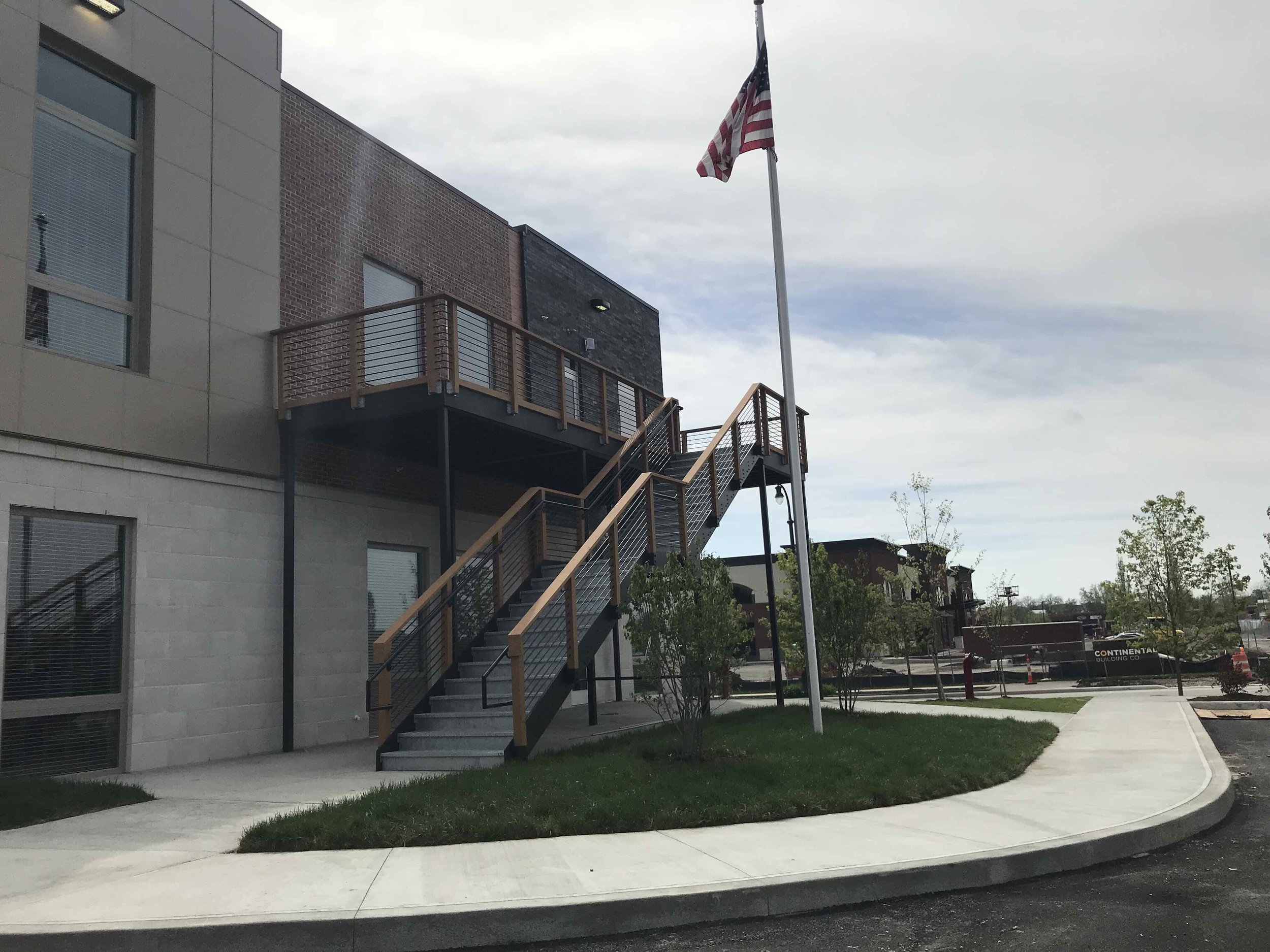 Elevate Office Suites create a hub of business opportunity for cities and towns like Westerville. The 21st century office space offers one- and two-person suites and attracts local businesses and entrepreneurs such as tech start-ups, law offices, salons, and consulting and professional services. To help further a healthy, entrepreneurial ecosystem, Elevate Office Suites offers flexible leasing, wired infrastructure for advanced technology, opportunities for co-working, and a supportive community—all in one building.
Elevate Westerville is a two-story, architecturally significant building comprised of 150 office suites, four high-tech conference rooms, and a co-working space.
Lynn Slomsky, Property Manager
Elevate Westerville
670 Meridian Way
Westerville, OH 43082
614.682.8325
Alicen Albert, Asst. Property Manager
Elevate Westerville
670 Meridian Way
Westerville, OH 43082
614.682.8325